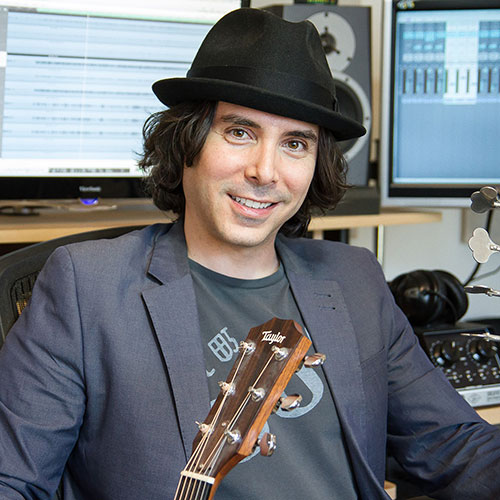 Adam Small
Founder and President of MMMC, Professional Musician, Sleep-Deprived Over-Achiever, Yankees Fan & Tech Nerd.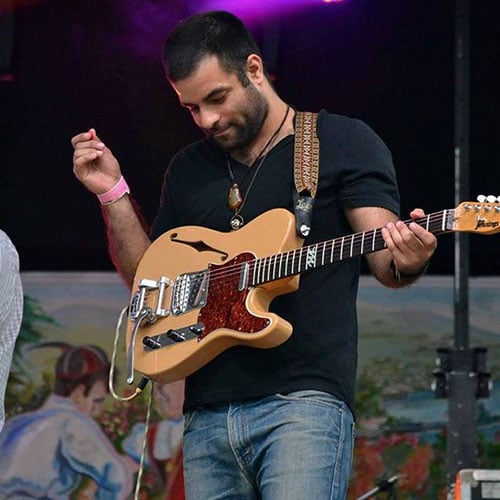 Jake Moses
Director of Media at MMMC, Guitarist, Pianist, Coffee Connoisseur & Professional Facebook Cynic.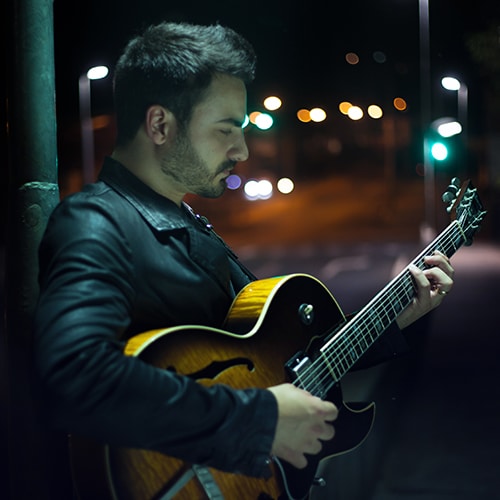 Eduardo Belloni
Transcriber of Notes at MMMC, Badass Brazilian Guitarist/Composer, Dog Lover & Super Coool Guy.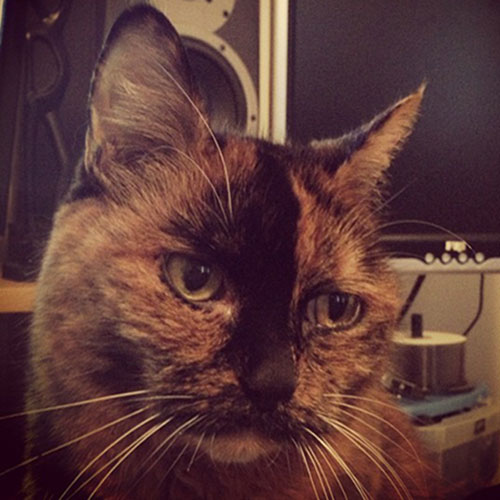 Horsey
AKA My Music MasterCat (1998-2015).  Co-founder and Original Mascot for MMMC, Head of Security, Music Cat & Professional Scratcher/Biter of People.