Founded in 2012, My Music Masterclass, Inc. (MMMC) is a Los Angeles and New York based company created by professional musician Adam Small.  It was conceived in order to help "hungry" musicians get the advice, tips and tricks of the world's top professionals without the high cost of private lessons.  MMMC's model consists of giving its artists the majority of the sales revenue, which is why so many world-class musicians are passionately involved with the website.  My Music Masterclass is very committed to supporting the professional music community and providing a much-needed service to musicians around the globe.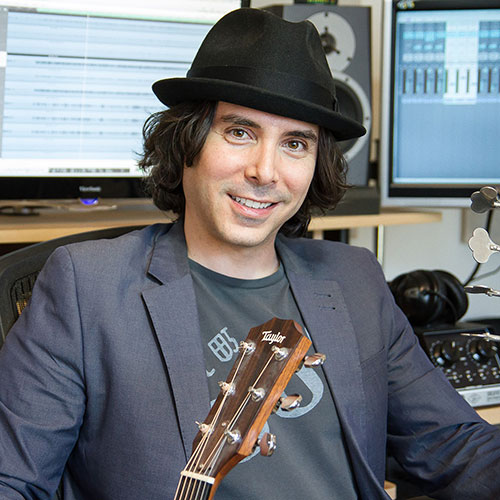 Adam Small
Founder and President of MMMC, Professional Musician, Sleep-Deprived Over-Achiever, Yankees Fan & Tech Nerd.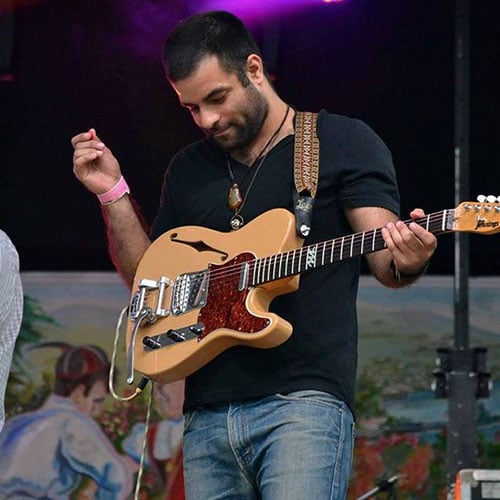 Jake Moses
Director of Media at MMMC, Guitarist, Pianist, Coffee Connoisseur & Professional Facebook Cynic.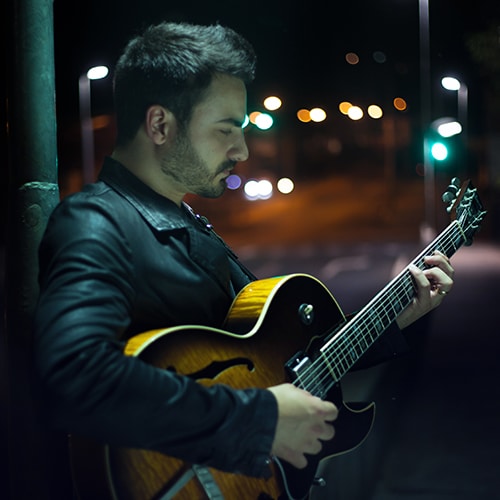 Eduardo Belloni
Transcriber of Notes at MMMC, Badass Brazilian Guitarist/Composer, Dog Lover & Super Coool Guy.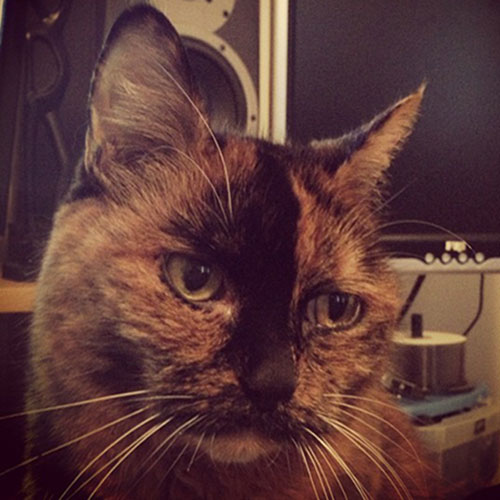 Horsey
AKA My Music MasterCat (1998-2015).  Co-founder and Original Mascot for MMMC, Head of Security, Music Cat & Professional Scratcher/Biter of People.